Couples often want a touch of tradition with a sophisticated twist when thinking of decor and design for their big day. Designing a look that offers both, I like to incorporate unique pieces that are unsuspected, yet still give an elegance to the decor. Stunning lanterns provide a unique way of doing just that.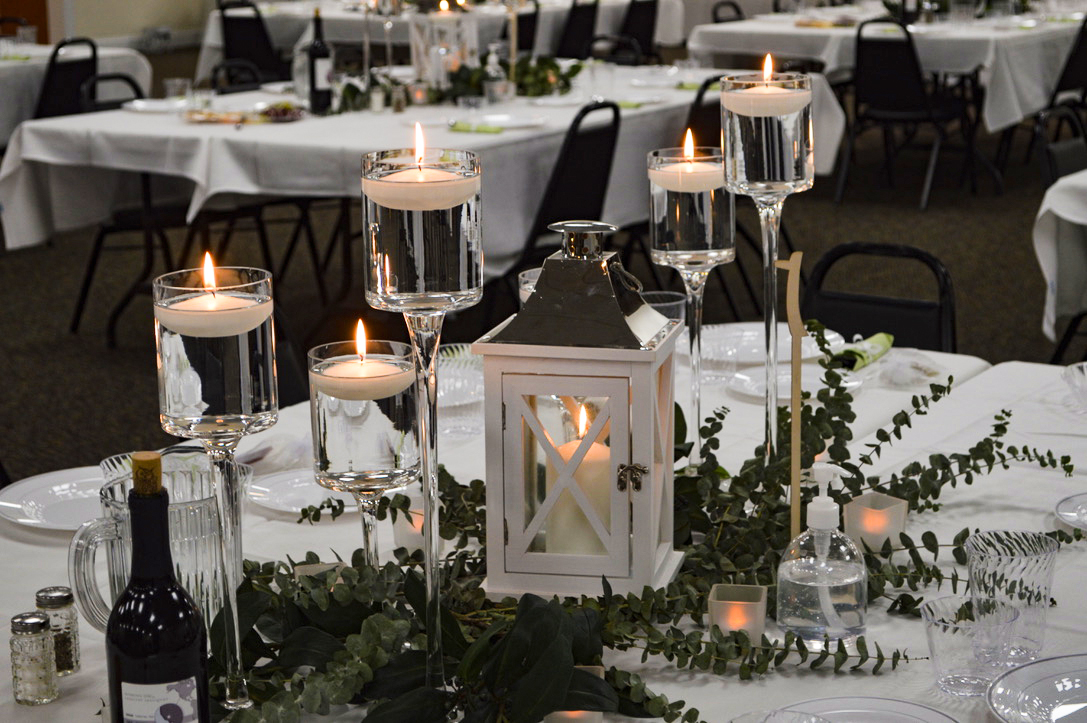 Whether a fall wedding is rustic, elegantly chic, or vintage vibe, lanterns can provide the perfect glow to ceremony isles or reception centerpieces. Using greenery, rich floral hues, or fairy lights with the lantern design gives you limitless options for a beautiful accessory and additional soft lighting with ambience.
It makes absolutely no difference if the lanterns are wooden, metal, or decoratively painted in autumn colors. Lanterns always have a way of becoming the simpler, yet unsuspected, and elegant wedding decor.
Inspiration Photos
As a designer, Leslie makes the process of any event planning easy with the backing of Ampa Events. Our vast warehouse allows you to rent from us, she says, but we're not a rental company. "We're a design company," Leslie says. "We own everything. That means you have one vendor, one contract, one invoice. It cuts down on your costs and makes life easier."⠀
Call Leslie at 800-358-5451